No matter what type or size of contaminated environment you're faced with, Savana can help restore it back to normal. We provide asbestos garage and fence removal for Perth's older residential and commercial properties. Our fully qualified team are well equipped to work on a range of challenging projects, including difficult access tasks such as asbestos roof removal. Throughout the process, we work with you and any other contractors you've hired to ensure that your business is minimally affected and that your building/renovation project proceeds on time and on budget.
Necessary for all building and construction work – and essential for your health wellbeing – a qualified worker will undertake all jobs with precision, ensuring work is completed to the utmost Australian safety standard. With our specialist services, you'll attain the peace of mind that your property is in the ideal hands.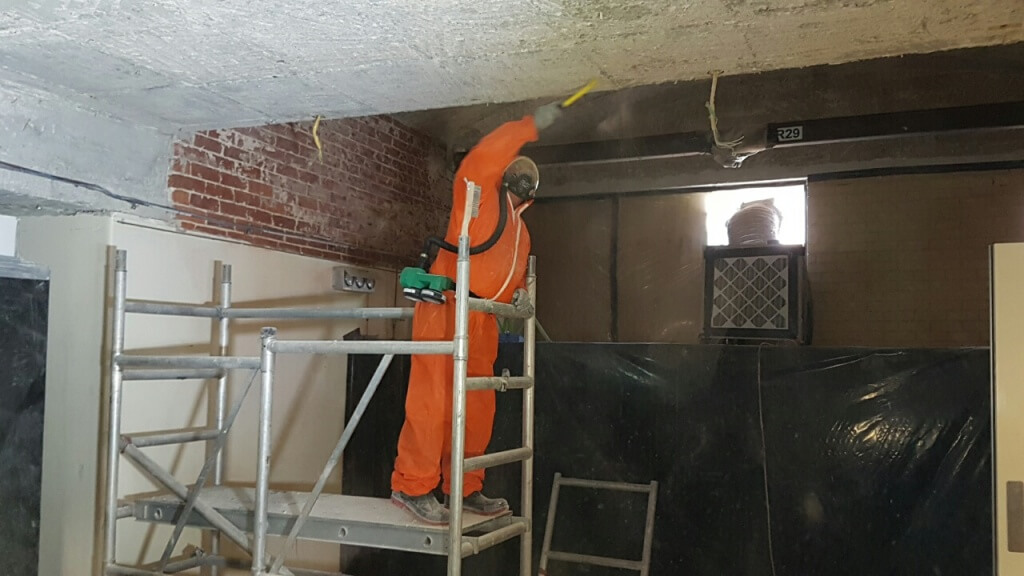 Our asbestos garage removal promise to you
Working in highly hazardous regulated environments, we deliver decommissioning, asset maintenance and recovery, lab clean ups, consulting services and asbestos fence, garage and roof removal to the built environment, industrial and energy sectors throughout Perth. We are always sensitive to special requirements regarding reporting, project management timelines and environmental impacts and will always work towards the best outcome for you and your business.
Dealing with roof, garage and asbestos fence removal can be very daunting for you, your business or your family. We understand better than anyone the risks associated with this type of service, which is why we take every step necessary to ensure that you are left with exactly the outcome you desired.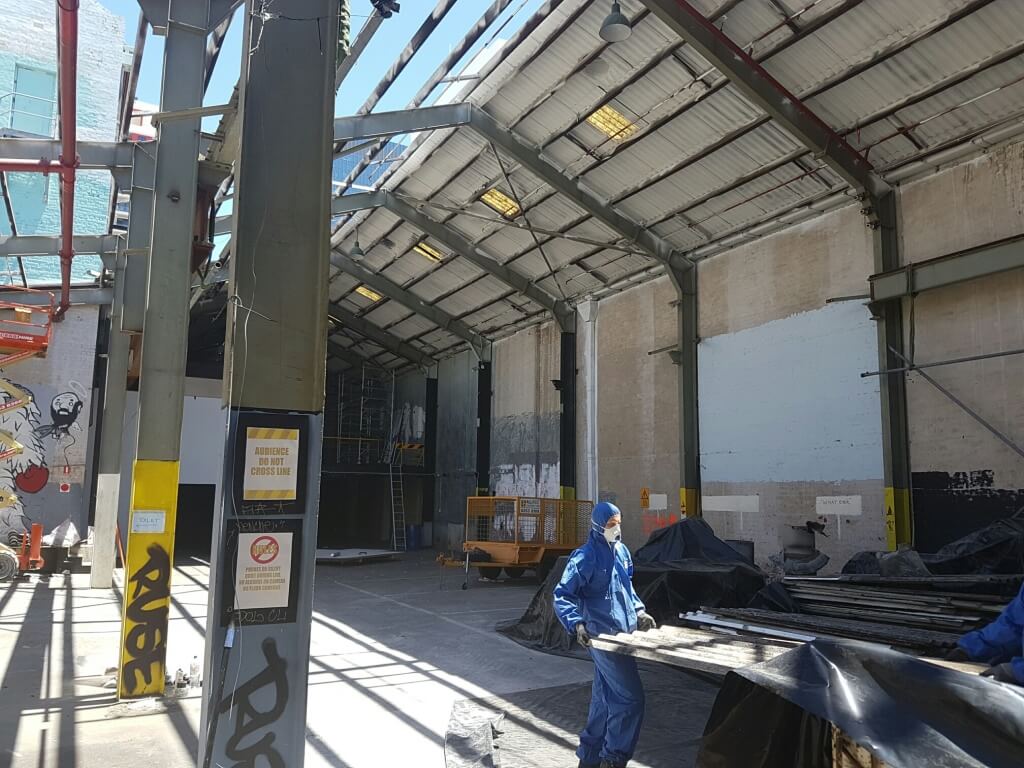 More than just the fence, roof and garage…
We provide a wide range of asbestos inspection and removal related services throughout Perth, from decontamination and encapsulation to air monitoring and building surveys in regards to management, refurbishment and demolitions. We offer both restricted and unrestricted asbestos removal services, which includes the following:
We strive to conduct every service to the highest standards of quality, keeping our loyal customers coming back each time they need a similar job done in Perth. For more information or to arrange a free quote, call 0497 103 772 now.