Posing broad ranging economic and social impositions, contamination in the land is also detrimental to the health and wellbeing of residents. As such, a timely strategic plan must be implemented for thorough cleaning and remediation.
At Savana Environmental, we complete all contaminated land clearance to great effect, restoring the grounds to their ideal conditions, before the chemicals were introduced. For complete environmental benefits and the health and wellbeing of all residents, choose the qualified practitioners at our land remediation company. We'll get the job done.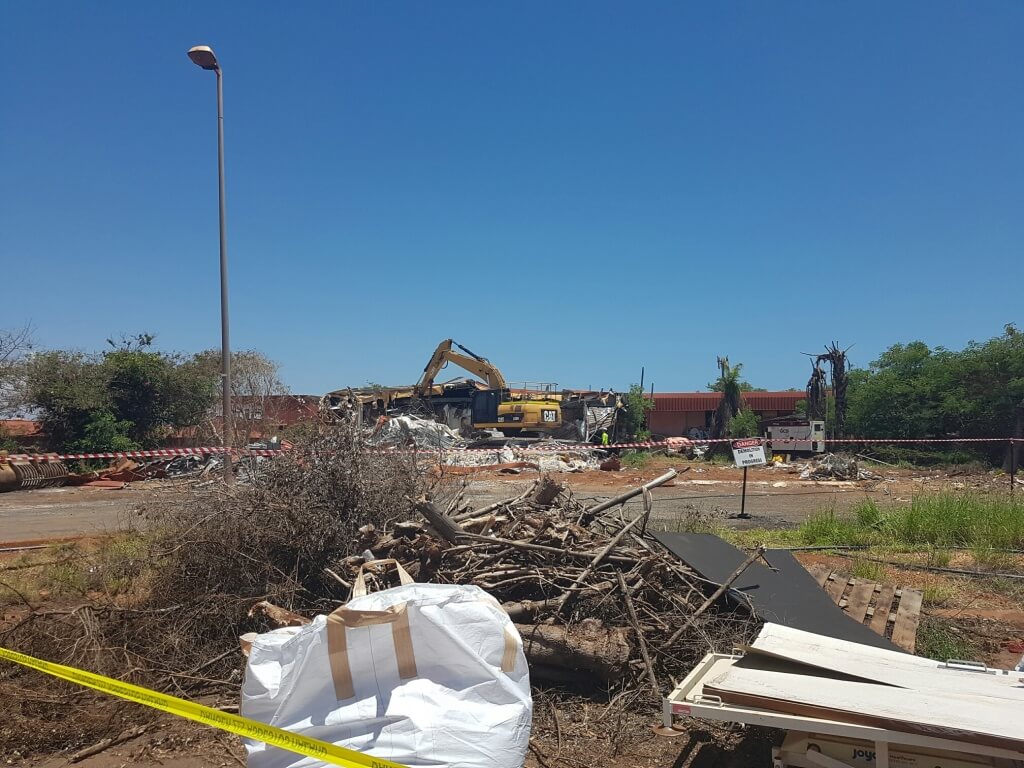 Affordable remediation rates
For your complete safety, we offer competitive rates when you choose to book your service with us. We want every household or council to be able to access our complete services without impacting their budget substantially – that is why our easy-access remediation packages are priced at a point you can afford.
As every situation is unique, our team will provide individual quotes on your site – whether you have a home, business or large industrial property. We will ascertain the entire scope of the job we're about to undertake, and give you a clear and honest expectation about the price for your remediation service. Our non-obligation quotes allow you to make an informed decision.
We are much more than contaminated land
As well as land services, we also offer chemical removal to your home and its structure. If your home is particularly old, there is a good chance the ceiling, walls or fences are riddled with asbestos – a damaging substance that poses great risk to the health of you and your family. If this is the case, a qualified technician is necessary to remove it.
Our technicians will conduct a thorough and fail-safe examination of your property to determine the best course of action. Should you require asbestos removal, we will develop a comprehensive plan for removal of the asbestos, ensuring everything is kept safe and secure.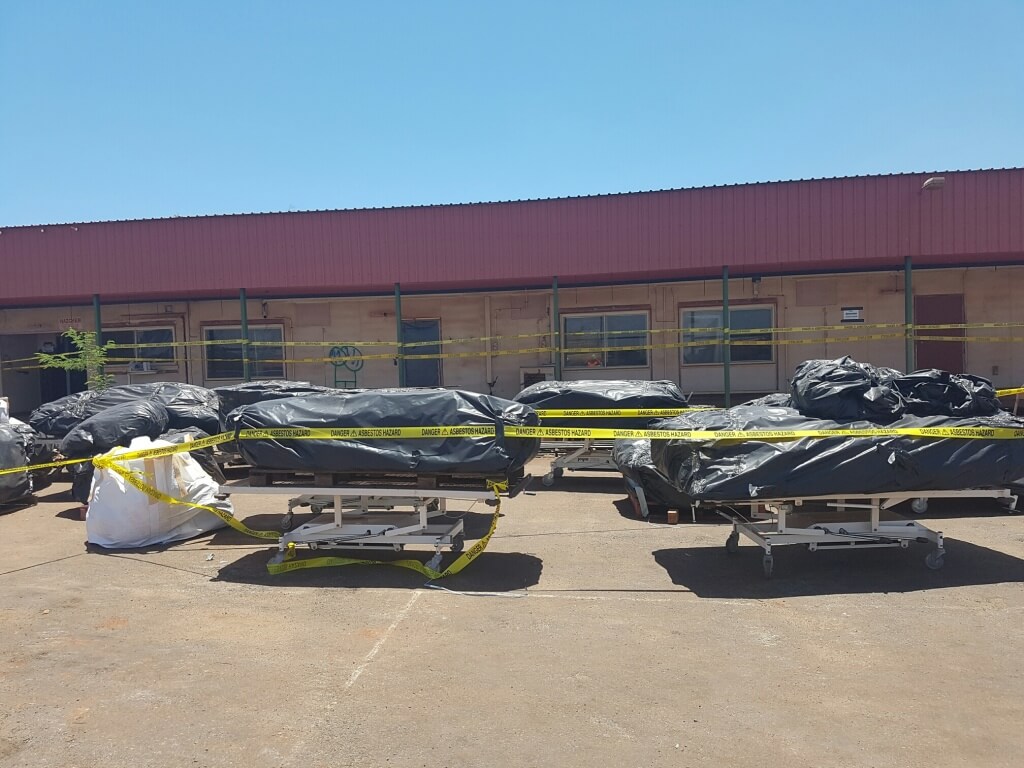 Contact us to see how we can help
Dedicated to your safety, we offer complete asbestos removal and contaminated land remediation services throughout Perth. Should you have any questions, or would like to arrange a quote, please do not hesitate to contact us. We will be more than happy to assist you in any way possible and add to your quality of life and to the value of your property investment.